Call log tracker: Track all the call logs by checking to whom and when your wife calls. You will get authority to check all her chats and conversation on Facebook or Whatsapp. You can see with whom she chats and what she is planning next. Photo viewer: This feature allows you to view all the photos stored in the target phone. Instagram Messages: View all Instagram messages, sent or received by the user of the destination cell phone without knowing the Instagram username and password. Snapchat Messages: Read all your Snapchat conversations from your husband phone secretly using Spymasterpro software.
Found these features helpful and amazing? Then, what are you waiting for? This is the most appropriate option that you should hit.
HOW TO CATCH A CHEATING HUSBAND NOTE 5
Purchase the best Spy software that is reliable and safe to use and start tracking your cheating wife. Toggle navigation.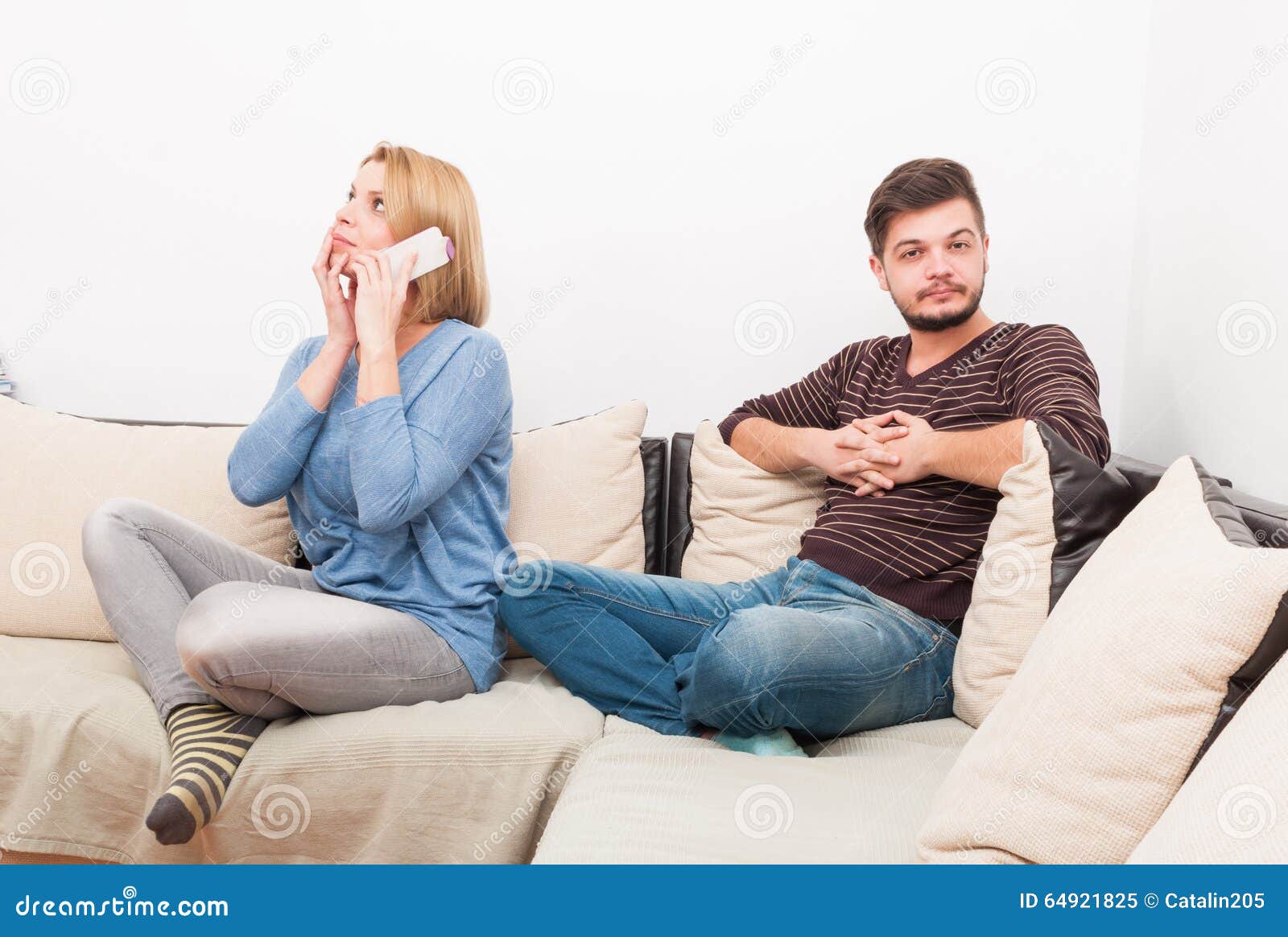 Snapchat Instagram Whatsapp Facebook. Wife Cheating? Last updated on July 8, Views Suffering from severe emotional pain because of cheating wife? How to catch a cheating wife? How will this spy software help you? These features are follows: Text message tracker: This will track all text messages received or sent by the target phone. Related Posts. Popular Posts.
How to Spy on Cheating Spouse Cell Phone Free
July 19, July 2, Spy on iPhone without iCloud or Jailbreak September 5, How to track a iPhone secretly? In addition, camera technology has advanced a lot in the past few years. They keep getting smaller and smaller, making it possible to conceal them any which way.
The Best 10 Spy Apps for Cheating Spouses in ?
How to know your wife is cheating.
free spy android 2019.
How to Catch a Cheater: Foolproof Methods to Catch Them in the Act;
Click or tap here for 10 types of spy cameras people would not suspect are watching. In many ways, technology makes infidelity easier to pull off. An actual tryst requires people to be physically present in the same place, but foreplay can happen anytime, anywhere — and the faithful may have no idea.
Computers, tablets, and smartphones absorb adulterous evidence like a sponge, and once suspicions are aroused, tech can offer many clues about a potential dalliance. Let me be clear: The best thing you can do is have a frank and honest conversation with your spouse about your marriage.
cheating spouse karma;
free spyware for htc phones!
the best cell phone text spy software review.

Couples therapy can work wonders. However, if your relationship wasn't healthy to begin with, or you need something tangible before starting divorce proceedings, these are basic methods for busting a cheater. Many people turn their phones away from others to protect their privacy. However, most of us don't hide our phones from our spouses.

This gesture is subtle, but it can suggest illicit text conversations. Cheaters are often protective of their phones; they don't share their passwords, and they even change their passwords to keep their phones' content a secret. Push notifications are a nightmare for unfaithful spouses, because they may show snippets of conversation — from texts, emails, and so on — that could incriminate both parties.

How to Track A Cheating Spouse Cell Phone Free

Spotting a suspicious push notification, or even noticing the sudden absence of them, can be suggestive. The easiest way to keep two romantic lives separate is to buy two separate phones. Receipts are often sent by text message or email. Read: hotels, restaurants, jewelry stores.

3 Ways to Catch Your Cheating Spouse - wikiHow

The same goes for frequent flyer miles and credit card points, which a cheater may spend on a fling. Cheaters often go to great lengths to avoid using their checking and credit card accounts, but there are many other ways to pay for a rendezvous, from Groupon to Paypal to Venmo, and they will still leave a trace of their transactions.

inconchaooflyb.tk Many popular devices utilize some form of location technology and often make it easier to have the service turned on than to disable it. If your spouse uses an Apple device that is connected to a family account and they have enabled location sharing, you can locate their device by logging on iCloud. If your spouse uses an Android phone and is logged on to Google on a shared computer, you can type "Find My Phone" into the search bar, and you'll be provided with the phone's location.

As we become more reliant on GPS these days, you may also want to take a peek at your spouse's location history.

Secret way to catch a cheater

For Google users, the "previous destinations" menu option on the navigation system may chronicle your spouse's movements; for Android users, the Google Timeline feature found in the Google Maps app or Google Maps online if they are logged in functions similarly. If your spouse uses an iPhone, there is one place to be sure to look.